There's nothing that makes a home more welcoming and personal than original art. Here are our editors' favorite finds to add a new touch of creativity this season.
Shop the full curation of art from the latest issue of our print publication, Magazinish. To read all of Magazinish, click here.
Interior With Little Girl, 1977, oil on canvas by Gleb Savinov; 26.77ʺW × 1.97ʺD × 33.46ʺH.
African Elephant, 1986, limited edition lithograph print by Andy Warhol; 23.5ʺW × 0.01ʺD × 23.62ʺH.
Garden (Horse), 2008, oil on canvas by Marek Okrassa; 62.99ʺW × 1.18ʺD × 70.87ʺH.
Vintage Poseidon / Ancient Greek God Head Bust; 10ʺW × 11.5ʺD × 21ʺH.
Laie Botanical Vase Study II, watercolor, by Haley Mathewes; 6ʺW × 0.1ʺD × 8ʺH.
Abstract egg form sculpture in brass, 1970s; 12.5ʺW × 8.5ʺD × 12.25ʺH.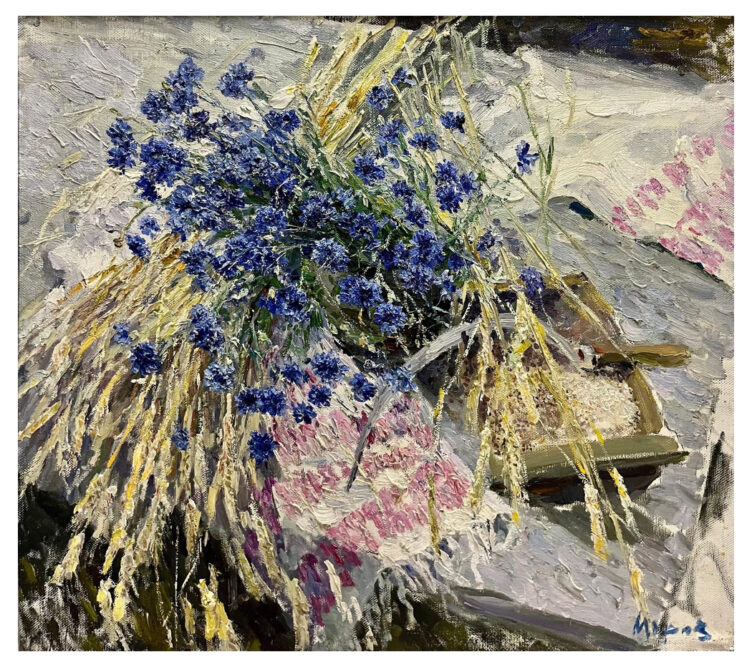 Cornflower, 2000, oil on canvas, by Georgij Moroz; 33.86ʺW × 30.31ʺH.
The Queen, art print on canvas in gold frame, by Sandy Welch; 29ʺW × 2ʺD × 36ʺH.
Pivot, abstract painting, by Erin Simon; 24ʺW × 0.5ʺD × 18ʺH.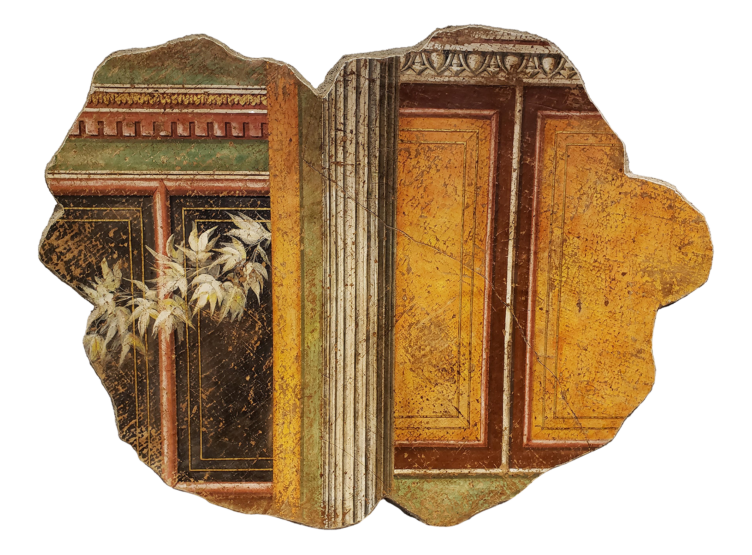 Large contemporary fresco fragment piece, by Jacques Lamy; 90.5ʺW × 3.25ʺD × 68ʺH.