Why not give the most stylish recipients on your list a gift that really measures up? To get the ball rolling, our marvelous curators have teed up some fabulous picks for your nearest and dearest. So hold the fusty bottle of merlot, because these are the gifts that your poshest pals are actually pining for!
SHOP ALL OF OUR STAFF GIFT PICKS >>
The New Classicist
GUIDING MANTRA:
"Be faithful to your own taste, because nothing you really like is ever out of style." ―Billy Baldwin
DYING TO VISIT:
Every corner of the newly reopened MoMA.
STYLE ICON:
Carolyn Bessette Kennedy
"Timeless gifts are the best gifts. Modern art works in any interior, regardless of style. The recipient will cherish these pieces no matter where they live or what decade they're in."

Ashley Williams, Director of Merchandising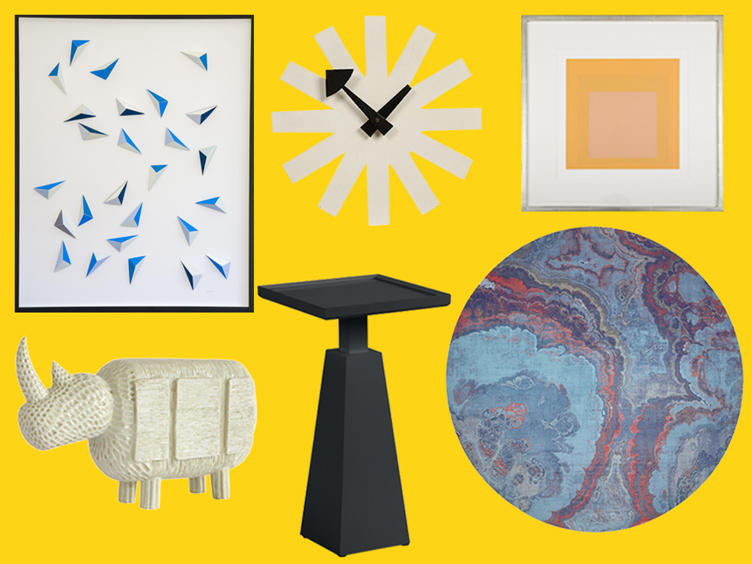 The Aspiring Minimalist
GUIDING MANTRA:
"Buy less. Choose well. Make it last. Quality, not quantity."―Vivienne Westwood
DYING TO VISIT:
Phillip Johnson's Glass House…again.
STYLE ICON:
Phoebe Philo
"For the aspiring minimalist, keep it simple, well-crafted and pared down. Splashes of color, especially when presented in a monochromatic palette or in geometric shape, can be utterly minimalist chic!"

Ale Bennett Katz, Merchandising Manager
The All-Out Maximalist
GUIDING MANTRA:
"If you're sad, add more lipstick and attack."―Coco Chanel
DYING TO VISIT:
Tim Walker: Wonderful Things at the Victoria and Albert Museum
STYLE ICON:
Iris Apfel
The Haute Bohemian
GUIDING MANTRA:
"I haven't been everywhere, but it's on my list."―Susan Sontag
DYING TO VISIT:
Portugal for a pottery sourcing trip.
STYLE ICON:
Talitha Getty
Still stumped? Gift a Chairish Gift Card. Because great taste is on everyone's list!